The Life: An Outreach Biblezine SC NLT (SALE ITEM)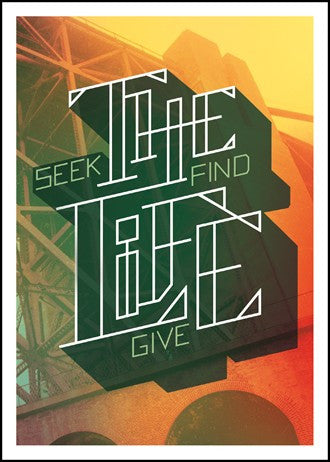 The Life: An Outreach Biblezine SC NLT (SALE ITEM)
ISBN: 9781414396361
Weight: 0.23 kg
Description:
*DISCLAIMER: Please note that this is a sale item and may have some slight dents, faded and folded paper and cover.
The Life is a compelling way for teens to discover who Jesus is and why it matters. Through it, you will get to know Jesus and what it means to follow him. The Life includes 112 full-color pages with John, Acts 1:1–11:26, James, 1 John, five excerpts from Luke, and dozens of images, with tweetable quotes about who Jesus really is. The Life is designed to immerse students in the story of Jesus. It features the clear and accessible New Living Translation, all in a fun and attractive magazine-style design you can easily throw in your backpack. Plus, get free access to downloadable images, featuring content in the Bible, to share with your friends.

The Life was collaboratively developed in partnership with Youth for Christ, whose mission is to bring the message of Jesus to young people across the world. Youth for Christ has more than 160 chapters impacting thousands of communities.

The New Living Translation breathes life into even the most difficult-to-understand Bible passages, but even more powerful are stories of how people's lives are changing as the words speak directly to their hearts.
Shipping and Delivery:
Products are shipped around 3-5 business days in Metro Manila, and 5-7 business days outside Metro Manila, upon payment confirmation.
Weekends and Holidays not included.