Whispers from the Edge of Eternity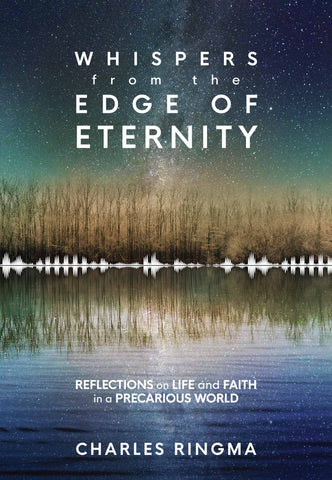 Whispers from the Edge of Eternity
ISBN: 9789715118965
Weight: 0.19 kg
Description:
Grace. Community.
Prayer. Forgiveness.
"While we wish for an ever-present spiritual clarity and for an unquestioning certainty of faith, we are often called to walk a difficult road. On this road, it is often more of a matter of being held in God's hand than holding God's hand.
This meditational reader seeks the reflect something of this kind of textured picture of the Christian journey, and hence these are the whispers from the edge of eternity.
Shipping and Delivery:
Products are shipped around 3-5 business days in Metro Manila, and 5-7 business days outside Metro Manila, upon payment confirmation.
Weekends and Holidays not included.