When a Good God Allows Rape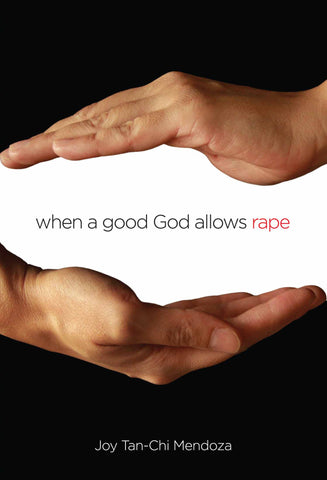 When a Good God Allows Rape
ISBN: 9789710094790
Weight: 0.13 kg
Description:
"What Satan meant for harm, God meant for good. God's grace transformed pain, emotional distress, and suffering into a vibrant, purposeful, and rich life. Refusing to hide behind the dark memories that wanted to hold her captive, Joy Tan-Chi Mendoza shares her story, helping her readers towards strength, encouragement, and the healing of sexual trauma and abuse."
- Harold J. Sala, author and friend
If you or a loved one has suffered rape or any other degrading event in life, you will want to read Joy's book. She will point you to what brought her healing — the closest of relationships with the Savior, who cares and comforts.
– Darlene Sala, author of More Precious than Diamonds; Created for a Purpose, and Encouraging Words for Women
Shipping and Delivery:
Products are shipped around 3-5 business days in Metro Manila, and 5-7 business days outside Metro Manila, upon payment confirmation.
Weekends and Holidays not included.