The Bad Habits of Jesus (SALE ITEM)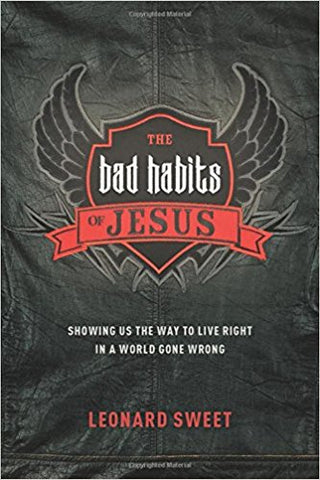 The Bad Habits of Jesus (SALE ITEM)
ISBN: 9781496417510
Weight: 0.204 kg
Description:
*DISCLAIMER: Please note that this is a sale item and may have some slight dents, faded and folded paper and cover.
Popular author and speaker Len Sweet examines the words and actions of Jesus and places them in context. We need to understand who Jesus really is if we are to follow him wholeheartedly. That is why it is so crucial to see the "rebellious rabbi" for who he is and not for who we may imagine him to be. The Bad Habits of Jesus will help you see the untamed Jesus, who isn't sanitized for our culture. That Jesus just might transform how you live out your life.
Shipping and Delivery:
Products are shipped around 3-5 business days in Metro Manila, and 5-7 business days outside Metro Manila, upon payment confirmation.
Weekends and Holidays not included.