Saying Goodbye - Facing the Loss of a Loved One (SALE ITEM)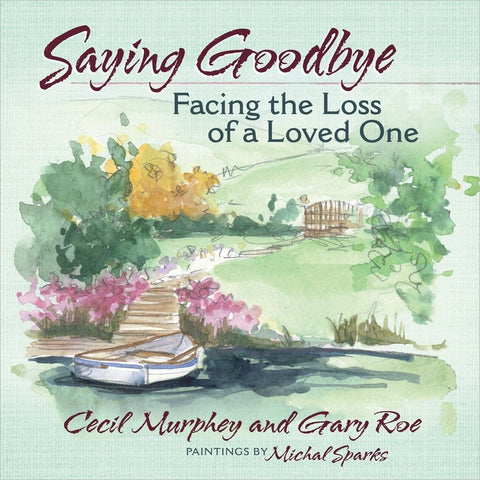 Saying Goodbye - Facing the Loss of a Loved One (SALE ITEM)
ISBN: 9780736950596
Weight: 0.113 kg
Description:
*DISCLAIMER: Please note that this is a sale item and may have some slight dents, faded and folded paper and cover.

Facing the imminent death of a loved one can be a difficult and often times painful experience. To help, well-known author Cecil Murphey and hospice chaplain Gary Roe share what they've learned from their personal and professional grief and healing experiences: how to forgive past mistakes - both one's own and the loved one's - affirm the life of the one passing, and give that one permission to let go of this life. Michal Sparks' serene illustrations add a soothing touch to this encouraging gift book for those experiencing and grieving the death of a loved one.
Shipping and Delivery:
Products are shipped around 3-5 business days in Metro Manila, and 5-7 business days outside Metro Manila, upon payment confirmation.
Weekends and Holidays not included.