Meaningful Evangelism - Choosing Words that Connect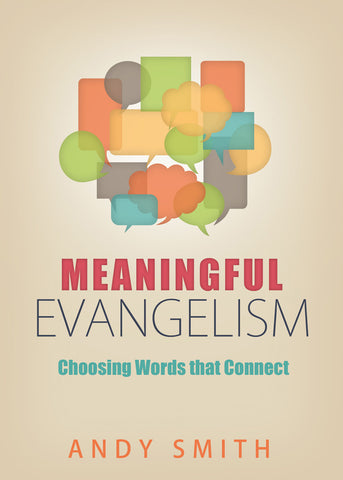 Meaningful Evangelism - Choosing Words that Connect
ISBN: 9789710091102
Weight: 0.11 kg
Description:
Why won't people believe the gospel? The core of the Gospel is simple: Christ died for our sins, was buried, was raised on the third day, and then appeared to many of His followers. Why couldn't many people understand it, much less accept it? In this concise but insightful book, Andy Smith shows how the different sides of the Gospel could be used to connect with all kinds of people—people with different hopes, experiences, and views of the world. And with this connection could come a more meaningful sharing of the Good News of Jesus Christ.
Shipping and Delivery:
Products are shipped around 3-5 business days in Metro Manila, and 5-7 business days outside Metro Manila, upon payment confirmation.
Weekends and Holidays not included.