Lit!: A Christian Guide to Reading Books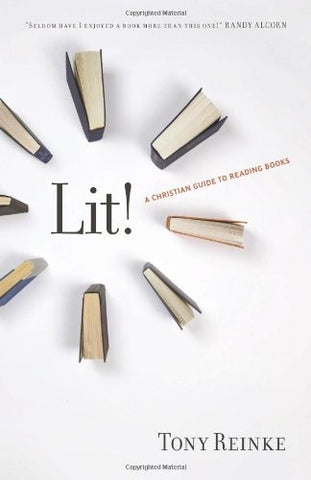 Lit!: A Christian Guide to Reading Books
ISBN: 9781433522260
Weight: 0.181 kg
Description:
Whether reading is your addiction or your phobia, this book is for you. A practical guide built on the gospel, Lit! models the skills needed to build a balanced reading diet of Scripture, theology, and devotional books, but without overlooking important how-to books, great stories, and books meant to be enjoyed for pleasure. Literature scholar Leland Ryken calls it "a triumph of scholarship," but mostly it's a non-pretentious book about reading from an average reader who wants to share important convictions and skills you can use for the rest of your luminously literate life.
Shipping and Delivery:
Products are shipped around 3-5 business days in Metro Manila, and 5-7 business days outside Metro Manila, upon payment confirmation.
Weekends and Holidays not included.