Guys Like Girls Who . . . (SALE ITEM)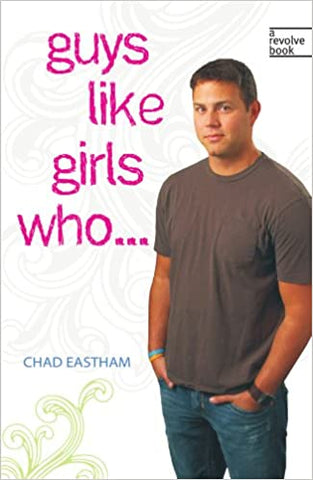 Guys Like Girls Who . . . (SALE ITEM)
ISBN: 9781400313006
Weight: 0.226 kg
Description:
*DISCLAIMER: Please note that this is a sale item and may have some slight dents, faded and folded paper and cover.
Every girl has wondered how they need to act or what they need to do to get a certain boy's attention. Now they can know!

Chad Eastham will encourage girls to be confident in who they are and Whose they are. Girls need to know that they are treasures to be adored and that how she feels about herself is how guys will treat her.

Chapter titles add fun and interest to this life-altering message. Guys Like Girls Who . . .



Wear Jeans (comfortable with who they are and Whose they are)
Know the Future (understand there is a 96% chance this is not the boy they will marry so don't act like they are)
Leave Us Alone (have their own hobbies)
Can Spell (can say "no")
Eat Tofu (live a healthy lifestyle)
Shipping and Delivery:
Products are shipped around 3-5 business days in Metro Manila, and 5-7 business days outside Metro Manila, upon payment confirmation.
Weekends and Holidays not included.