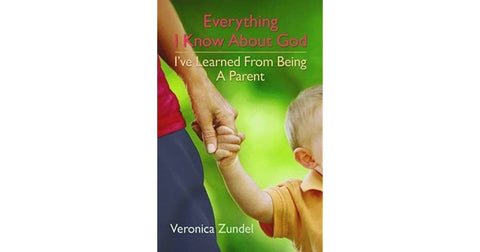 Everything I Know About God I've Learned from Being a Parent (SALE ITEM)
ISBN: 9781841014166
Weight: 0.2 kg
Description:
The Bible tells us that God is 'the Father, from whom every family in heaven and on earth takes its name' (Ephesians 3:15). If earthly families gain their nature from God's parenthood, what might our experience of family tell us about the nature of God? That is the question on which this book focuses. Veronica Zundel roots her reflections in her journey into and through parenthood, a hard journey that led through infertility, late motherhood and then learning to parent a child with special needs. What she learned along the way - about love and sacrifice, faithfulness and forgiveness - had a profound impact on her understanding of what God feels about us, his most beloved children.

Shipping and Delivery:
Products are shipped around 3-5 business days in Metro Manila, and 5-7 business days outside Metro Manila, upon payment confirmation.
Weekends and Holidays not included.