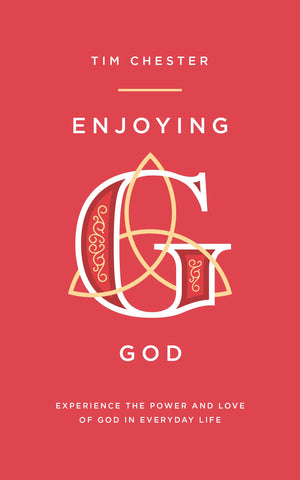 Enjoying God: Experience the power and love of God in everyday life
ISBN: 9781784982812
Weight: 0.227 kg
Description:
We believe in God, we serve God, we love God but do we ENJOY God as much as we can? Does our head knowledge translate into affection of the heart? Do we have a meaningful relationship with someone we can t see? Do we feel excited about God every day, in every context? Tim Chester shows us how to relate to each of the three Persons of the Trinity, and what this look like in practice. Readers will discover that as we engage more with God, and understand how awesome he is, we can enjoy him more. This isn t a book about the Trinity. It s a how to book exploring how we relate to God (for which we need a true understanding of the Trinity). In day-to-day life, how do the three persons of the Trinity relate to us, and how do we respond?
Shipping and Delivery:
Products are shipped around 3-5 business days in Metro Manila, and 5-7 business days outside Metro Manila, upon payment confirmation.
Weekends and Holidays not included.