Distant God: Why He Feels Far Away... And What We Can Do About It (SAL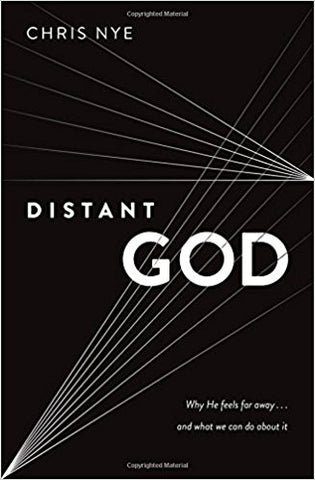 Distant God: Why He Feels Far Away... And What We Can Do About It (SALE ITEM)
ISBN: 9780802414373
Weight: 0.249 kg
Description:
*DISCLAIMER: Please note that this is a sale item and may have some slight dents, faded and folded paper and cover.
There comes a time in every Christian's life when God feels distant. This feeling can be confusing, discouraging, or even dangerous. Distant God meets us in the middle of this struggle. It helps us think rightly about what we're experiencing and gives practical ways for drawing near to God.
Shipping and Delivery:
Products are shipped around 3-5 business days in Metro Manila, and 5-7 business days outside Metro Manila, upon payment confirmation.
Weekends and Holidays not included.