Bound Together: How We Are Tied to Others in Good and Bad Choices (SAL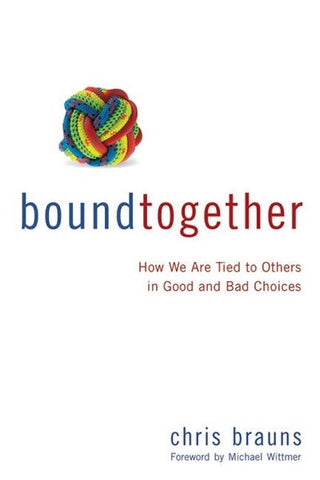 Bound Together: How We Are Tied to Others in Good and Bad Choices (SALE ITEM)
ISBN: 9780310495116
Weight: 0.2 kg
Description:
Pastor and author Chris Brauns unpacks the biblical concept of solidarity, that one person can represent many and that our lives are interconnected with the choices others make. In Bound Together, Brauns explains how this truth---which raises questions of fairness and justice---is necessary to fully understand our salvation in Christ.
Shipping and Delivery:
Products are shipped around 3-5 business days in Metro Manila, and 5-7 business days outside Metro Manila, upon payment confirmation.
Weekends and Holidays not included.