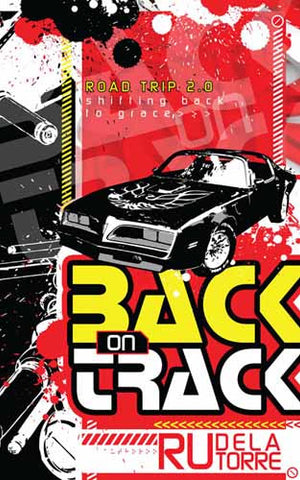 Back on Track: Road Trip 2.0
ISBN: 9789710090686
Weight: 0.09 kg
Description:
One minute you're traveling on the right road, letting the Good Driver take you where He wants you to go, the next minute you're all alone in the car—clueless and scared out of your wits. Fouled up. Said the wrong words. Made a major blunder. Are you at a point where you're down and out? Have you been lost and found, and then for some reason, you got lost again? Are you a road tripper who's been begging for another chance to make things right? If your answer is yes, then wait no more. Go buckle up. Slip into those sneakers again. The road trip continues. It's time to get back on track.
Shipping and Delivery:
Products are shipped around 3-5 business days in Metro Manila, and 5-7 business days outside Metro Manila, upon payment confirmation.
Weekends and Holidays not included.
Also available at: