OLIGASE: Demon of Fear (Print-on-Demand)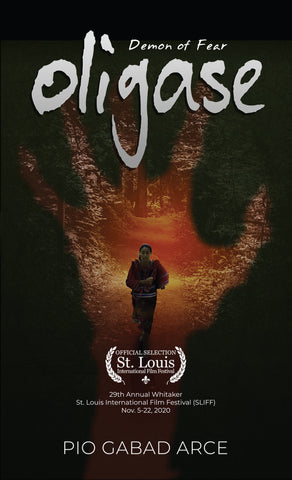 OLIGASE: Demon of Fear (Print-on-Demand)
ISBN: 9789710093465
Weight: 0.15 kg
Description:
**This book is served via Print-on-Demand.
Printing of the book could be in a maximum of two weeks, depending on the number of copies ordered**

Pio Gabad Arce is a missionary of Christ, the Living Stone Fellowship. From Manila, he and his family were sent to Mindanao in 1994 to work with the Ata Matigsalug tribes, a nomadic tribe found in the hinterlands of Davao del Sur and Bukidnon. Since 1984, Pio was involved with different mission agencies initially as a graphic designer, and then work his way up as a photojournalist and a writer.
Shipping and Delivery:
Products are shipped around 3-5 business days in Metro Manila, and 5-7 business days outside Metro Manila, upon payment confirmation.
Weekends and Holidays not included.