Bible Study Guides Volume 4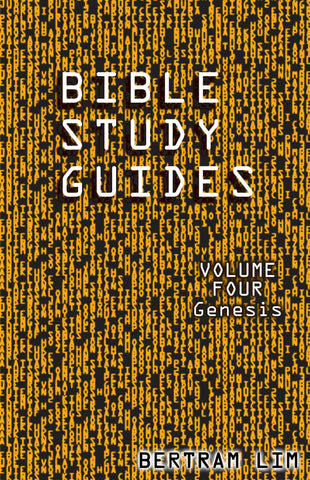 Bible Study Guides Volume 4
ISBN: 9789710090846
Weight: 0.22 kg
Description:
The book of Genesis is the foundational book of the Bible. It answers the most basic questions of human existence, such as "Who am I?" Where did I come from? Why do I have to die? In it, God lays the groundwork for the rest of the Scripture, His revelation of Himself to man. Genesis is the key to understanding the other books of the Bible. 

This volume, the fourth in the bestselling Bible Study Guides series, will refresh your appreciation and deepen your understanding of the book of Genesis. Each Bible study guide entry comes in two formats: An Expository Format (for pastors and Bible teachers) and a Small Group Discussion Format.

Shipping and Delivery:
Products are shipped around 3-5 business days in Metro Manila, and 5-7 business days outside Metro Manila, upon payment confirmation.
Weekends and Holidays not included.
Also available at:
Related products