30 Days to Taming Your Tongue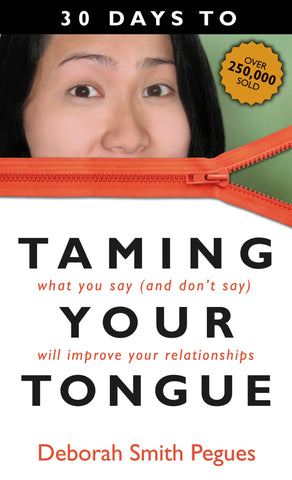 30 Days to Taming Your Tongue
ISBN: 9789710495603
Weight: 0.12 kg
Description:
Stop saying the wrong thing at the wrong time in the wrong way! Start right now on a 30-day quest that is truly tongue-and life-changing. Certified behavioral consultant Deborah Smith Pegues shows you how to gain control of your words one day, one reading at a time. With practical help and biblical insight, 30 Days to Taming Your Tongue teaches you to confront the real issues behind half-truths, gossip, rudeness, cynical talk, and many more
Shipping and Delivery:
Products are shipped around 3-5 business days in Metro Manila, and 5-7 business days outside Metro Manila, upon payment confirmation.
Weekends and Holidays not included.